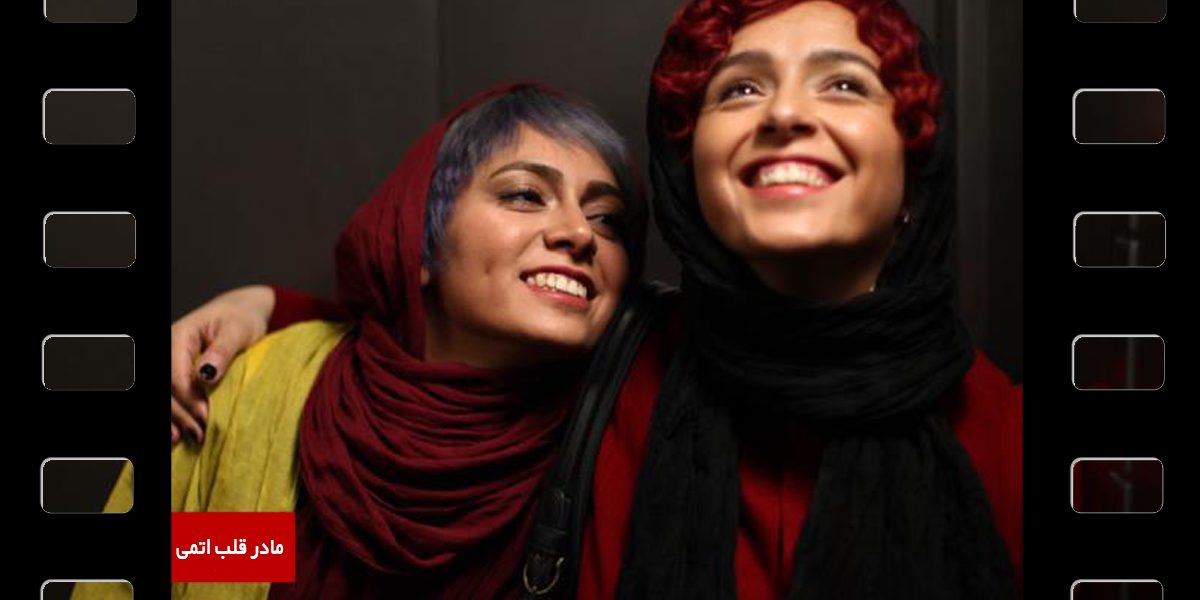 "Atomic Heart Mother" is a 2014 film directed by Ali Ahmadzadeh, written by Ali Ahmadzadeh and Mani Baghbani, and produced by Seyed Amir Seyedzadeh. The film was screened in the side section of the Berlin Film Festival, the Austin Texas Film Festival and the San Diego Asian Film Festival.
Actors
In "Atomic Heart Mother", actors such as Taraneh Alidosti, Pegah Ahangrani, Mehrdad Sedighiyan, Mohammad Reza Golzar, Reza Behboodi, Ehsan Amani have played roles and acted.
Story
The film "Atomic Heart Mother" begins with Kami, who intends to leave Iran for Tunisia forever. The story of the film is told on the night of the distribution of subsidies and with the events that take place due to the impossibility of withdrawing from the card.